community is critical for emerging companies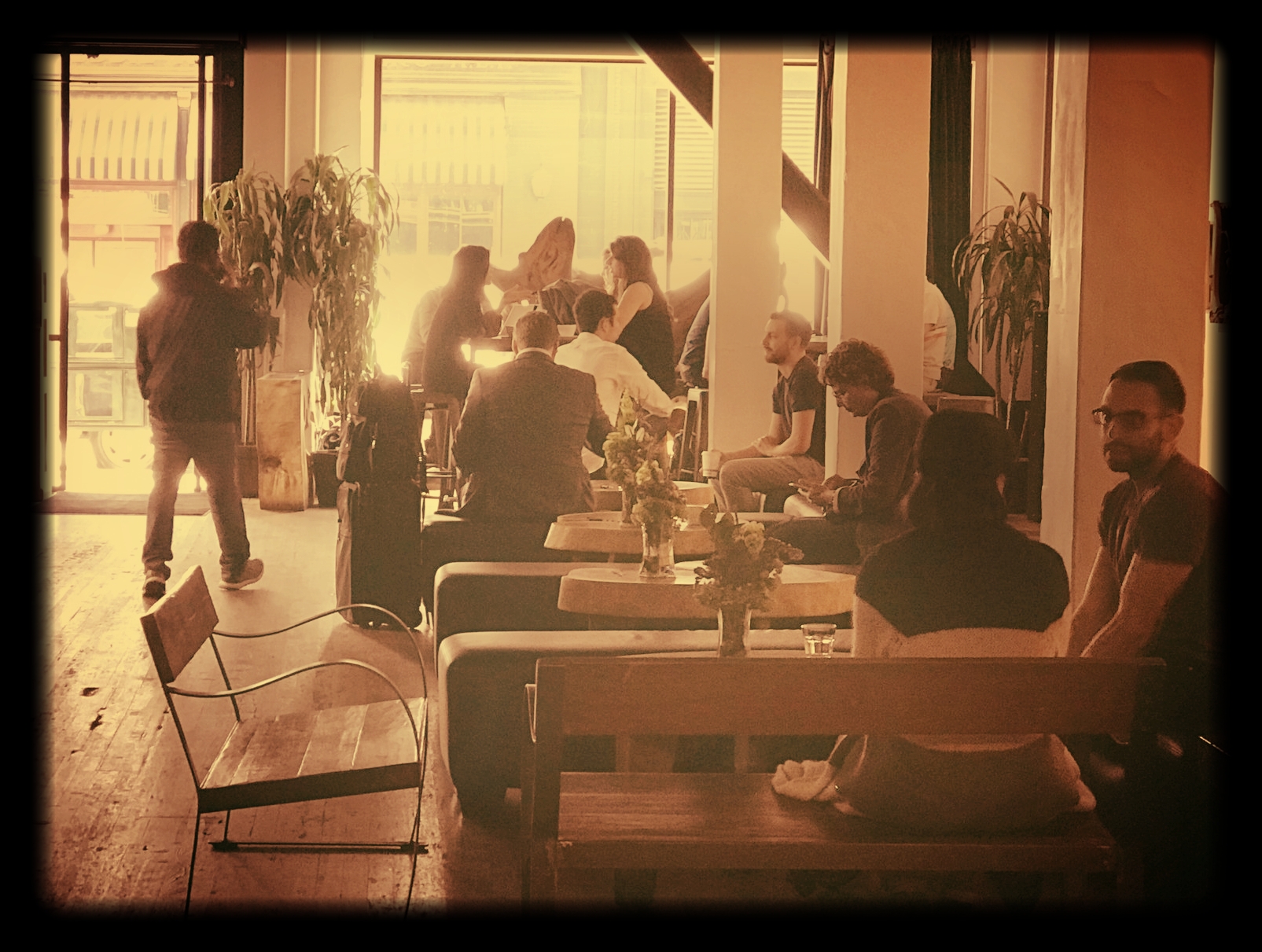 The Academy itself is located in the heart of downtown San Francisco. The physical space (>20,000 sqft) is home to a number of startups from across all sectors (Arts, Education, Fintech, Healthtech, Food, Hitech, etc). We are surrounded by museums, art galleries, and a rich supply of gathering spaces.
The founding managers, Kate and J, are actively involved in the thriving Bay Area startup community. This includes the following funders, accelerators, incubators, and young and established companies in the life sciences and health tech sector.
Our ecosystem...